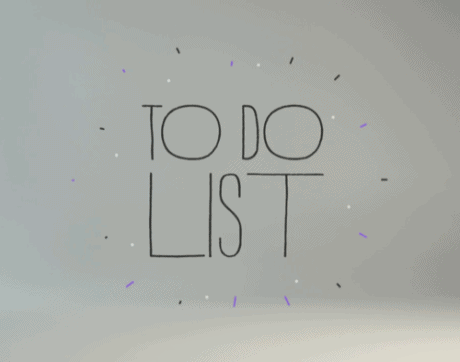 OR: "Stuff I plan to make in 2015 but will probably not get round to because I never stick to my lists, I just enjoy writing them"
The
Closet Case Files
Nettie Body Suit in some grey and black striped jersey from my stash
The
Grainline
Linden Sweatshirt and an Archer
A
By Hand London
Anna // Love Sewing Ruby mash-up
A
Colette
Mabel skirt in mustard coloured Ponte. (I'm waiting for the January sales to buy this fabric because I am a skinflint and love a good bargain.) and then maybe another in a black and white hounds tooth.
A
Deer and Doe
Plantain. Can't wait for those librarian style elbow patches!
A
Tilly and the Buttons
Coco
At least one of my vintage dress patterns
and last but not least, a pair of shorts.